There are 13 clinically researched nutrients and vitamins in one single scoop.
Ambrosia Nektar® contains scientifically validated ingredients in their studied dosages to address the parts of your body that truly matter. Your key internal organs: the liver, lungs, heart, and kidney; are often overlooked in favor of pursuing lower body fat, or more muscle. Now you no longer have to make that sacrifice with the introduction of Nektar®.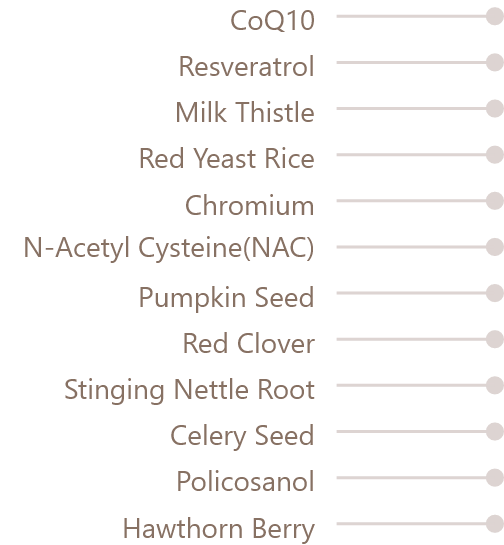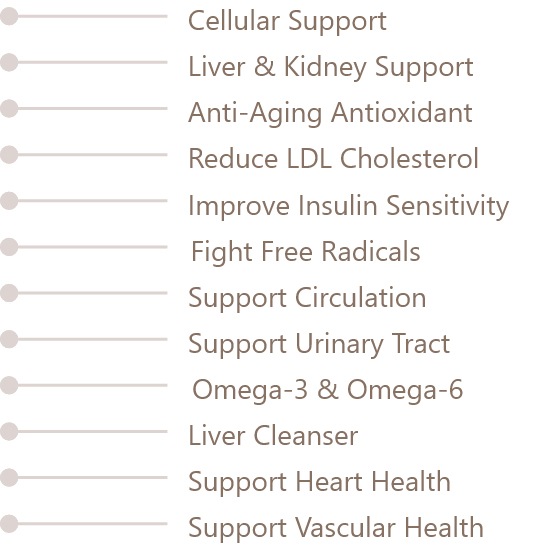 30 DAY MONEY BACK GUARANTEE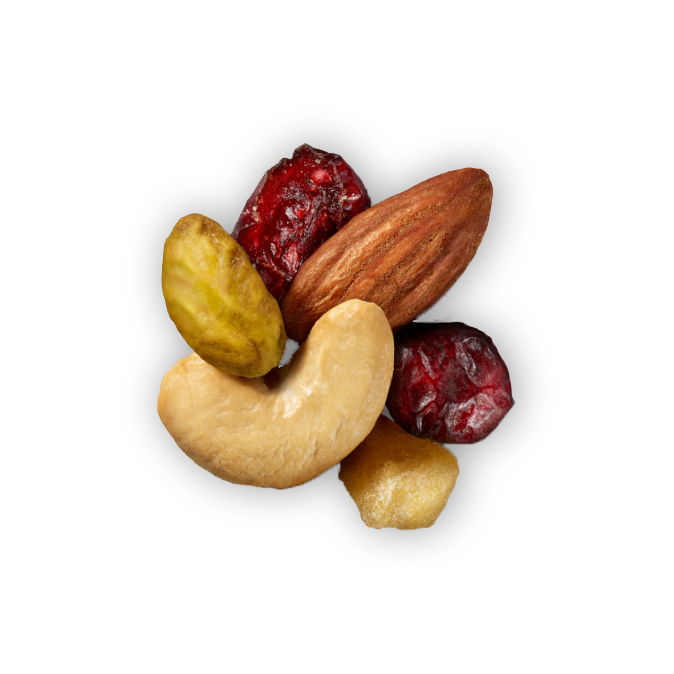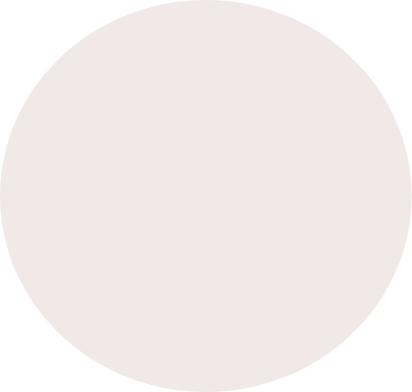 13 clinically researched nutrients and vitamins in one single scoop.
Why take a handful of vitamins when you can simply take one scoop of Nektar and be on your way? Imagine getting everything you need and then some in one delicious drink. 13 powerful superfoods like Hawthorn Berries, Red Clover, Pumpkin Seeds, and Resveratrol!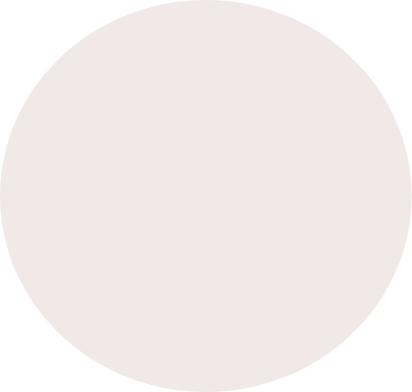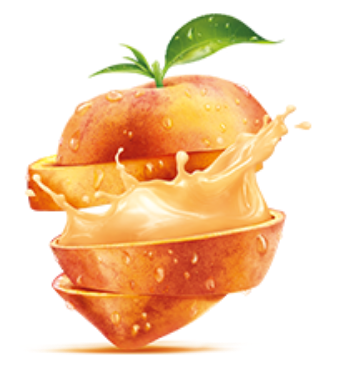 Healthy never tasted so good!
Finally, something that will taste good and make you feel great. That's the beauty of Nektar - its made to be taken every day and we promise you that once you have it, you will not be able to put it down. Nektar comes in two great flavors, Fruit Symphony and Strawberry Symphony. And guess what?! There's no sugar in it!
Co-Enzyme Q10 (CoQ10) is among the most popular supplements for mitochondrial health. From 2000 to 2016, the number of Americans using CoQ10 increased almost 12 times over, to approximately 24 million.
Resveratrol is a potent antioxidant found in certain fruits, vegetables and cocoa that has come to prominence in the last decade as a modern "Fountain of Youth". Resveratrol promotes free-radical reduction with the help of antioxidants.
Milk thistle is an herb that is used for its ability to support liver, kidney, and gallbladder health. Milk Thistle contains the flavonoid silymarin, which is known to be the main contributor to many of its positive and beneficial effects.
N-acetyl cysteine (NAC) is a derivative of the non-essential amino acid cysteine. In fighting free radicals, NAC is one of the most powerful natural ingredients available. As a powerful antioxidant amino acid, NAC helps replenish glutathione, a critical component of the body's defense system.
Red Yeast Rice is a bright reddish purple fermented rice, which acquires its color from being cultivated with the mold Monascus purpureus. It has been used in food and medicinal preparations for hundreds of years.
Chromium is an essential mineral, consumed through the diet. It is found in trace amounts in plant products, specifically grains. Chromium Picolinate is one of the most widely used supplements on the market, primarily utilized for its blood sugar regulation benefits.
Stinging Nettle is a plant typically found in damp woods and grassy areas. This plant root nettle contains multiple health-promoting qualities. Stinging Nettle Root plays a key role in promoting a healthy urinary tract function.
The use of Celery seed dates back thousands of years in Eastern medicine. The primary use of this beneficial compound unique to celery is its powerful support for the circulatory system.
Pumpkin seed contains a naturally occurring blend of Omega-3 and Omega-6 fatty acids, and is well known for its ability to support healthy bladder and prostate function.
Policosanol is produced from all natural sugar cane. Our ideal Policosanol source features the ideal ratios of octacosanol, triacontanol and hexacosanol for promoting heart-healthy lipid levels in the bloodstream.
Red Clover has been used traditionally as an internal health herb, with its primary benefits being its potent liver cleansing capabilities.
Hawthorn Berry is an all-natural heart health ingredient. Hawthorn Berries, which resemble tiny sweet cherries, have been used to make wine, jelly and flavored brandy for many years.
There are 13 clinically researched nutrients and vitamins in one single scoop.



30 DAY MONEY BACK GUARANTEE


Call us at 1.800.971.4318
These statements have not been evaluated by the Food and Drug Administration. This program is not intended to diagnose, treat, cure or prevent any disease. This product is proudly manufactured and designed from start to finish in the USA in an FDA Approved cGMP Laboratory.
DISCLAIMERS

Results will always vary for individuals, depending on the individual's physical condition, lifestyle and diet. Testimonials on this site came from real customers who were not paid for your statements. But these testimonials are based on the experience of a few people and you may not have similar results. Always consult your physician before making any dietary changes or starting any nutrition, weight control or exercise program.
©2019 All Rights Reserved. Copyright, Ambrosia LLC. Nektar® is a Registered Trademark of Ambrosia, LLC.